Sector Specialist
We have gained a solid experience in these areas, by carefully searching competent people to suit the needs expressed by each of our individual customers.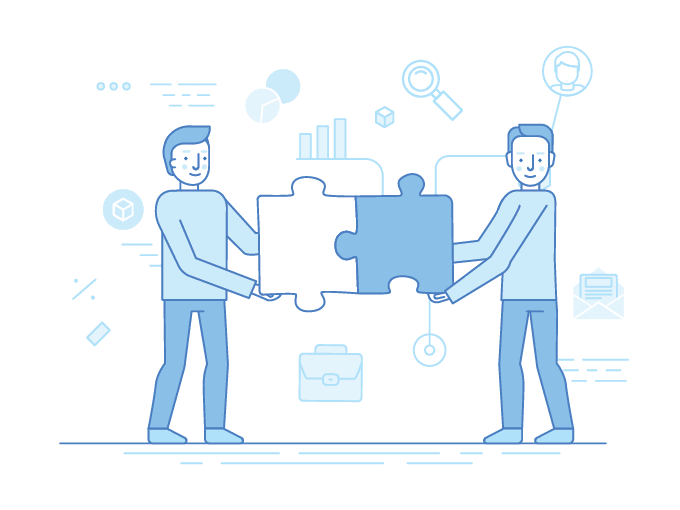 Rapid Solutions
Thanks to our experience, we assist our clients throughout the whole recruitment process: from the accurate profile definition, to the interviews and to the choice.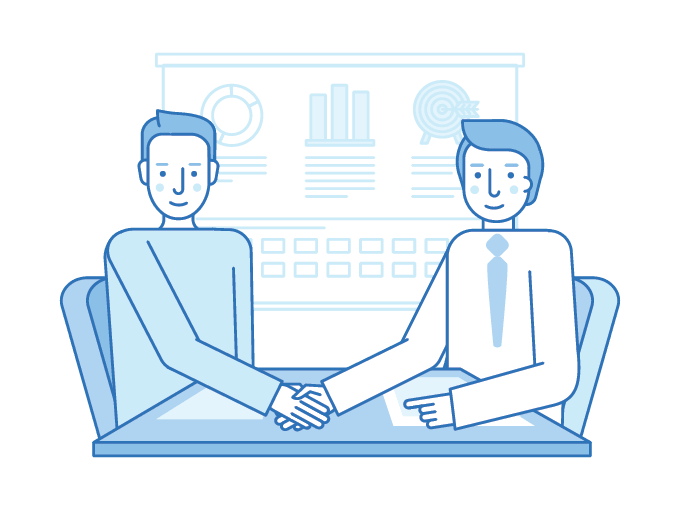 Result guarantee
Our mission is to find, quickly and effectively, the candidates that customers need. We work both for the Italian market as well as for the European, American and Far East markets.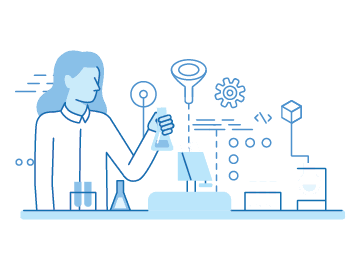 Staff – Technical area
Researchers(M.Sc, PhD) - Production
Quality Assurance – Quality Control – Qualified Person
Plant Directors – C.O.O.
Administration – C.F.O.
Marketing and Communication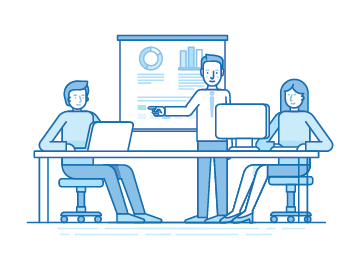 Commercial People
Senior Business Developer
Junior Business Developer
Sales Agents
Scientific Informants of the Drug
Distributors
Our Markets
We have gained a solid italian and international experience.
Contattaci
Pharmaceutical
Nutraceutical
Cosmetics
A.P.I.
Biotechnologies
Chemical
Food
Medical Devices
In which areas we work
We can cover, with our service, the following geographic areas.
Italia

USA

Svizzera

Europa

Canada

Far East
We work with
QJOB works with many companies in these sectors, including:
What are the benefits that QJOB gives?
Rapidity

Quick in finding the right profile, for some profiles within 14 days

External ear

Objective, uninvited evaluation, typical of the company that selects itself for itself

Large database

Large database of candidates, with different careers, always updated

Experience

Nine years of experience and over 15,000 interviews

Labor Market

Knowledge of the labor market

Job Description

We support you in profile definition, in a special meeting

Recruiting tools

Psychological recruiting tools (psycho-attitude tests, behavior, potentialities, interviews, questionnaires)

Warranty

Replacement warranty, if you decide to stop the collaboration (<5% of cases)

Psychological profile

Creation of a psychological profile for the chosen candidate and suggestions on how to manage him/her
Write or call us
Fill the form below, our staff will respond within two hours of your request. If you want to talk right away, call us or use the chat.
How to contact us
Via Elisa Benato, 3
35133 Padova (PD) - Italia
Call now
(+39) 049 744 1600
Our offices are open Mon-Fri 09.00 am -1.00 pm / 2.00 pm – 6.00 pm